We are the quintessence of German engineering expressed in timber and we know how to make it perfect!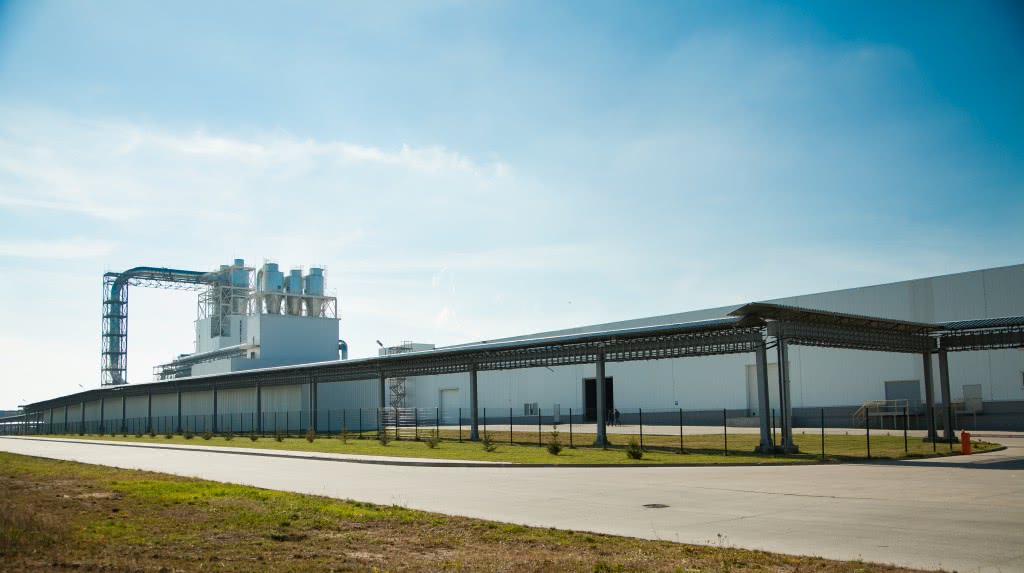 Mission
Rezult presents an absolutely new product line of Korosten MDF manufacture. It is modern, high-tech product line of MDF, sawn timber and flooring which has high product quality standards.
The wood for us is amazing material which helps to create the real masterpieces. It has a strong philosophical concept of life, which combines valuable ancient knowledge and traditions with modern technologies.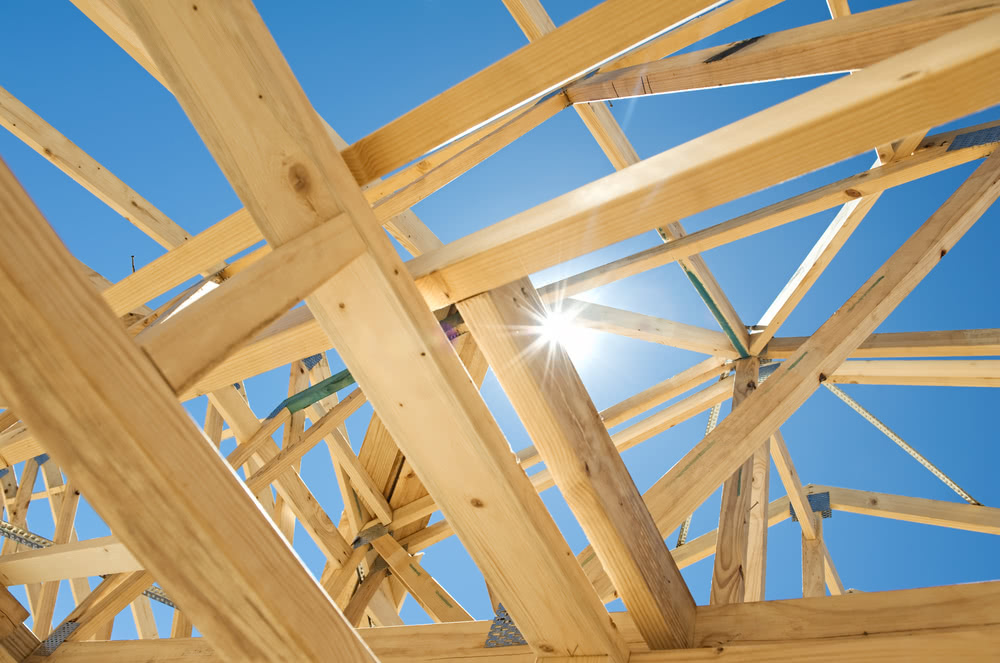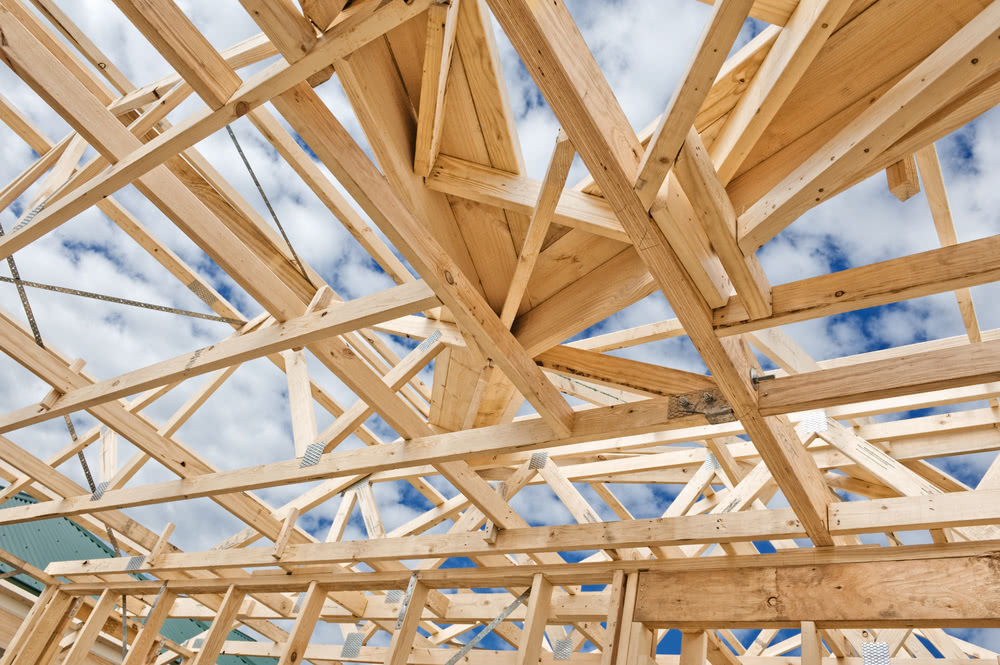 REZULT company is a professional team whose core value is a reverent attitude to customers and partners. We are uncompromising in questions that concerns high quality, commitment to excellence and incessant development of new technologies in wood industry.
Vision
We are guided in our decisions by interests of future generations that's why environmental friendly production for us is the one of the basic laws of business.
We are always remember about social responsibility, that's why a significant proportion of the company's profits are being invested into the social programs.
We are responsible and loyal to our customers and open for cooperation with new partners.
Our company creates new working places with European conditions and decent wages.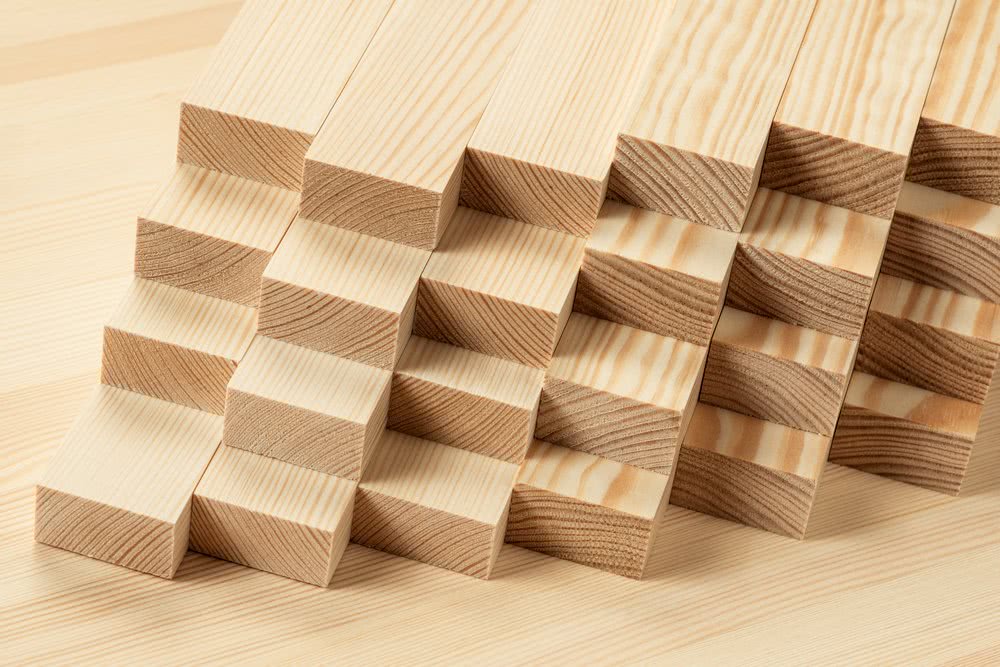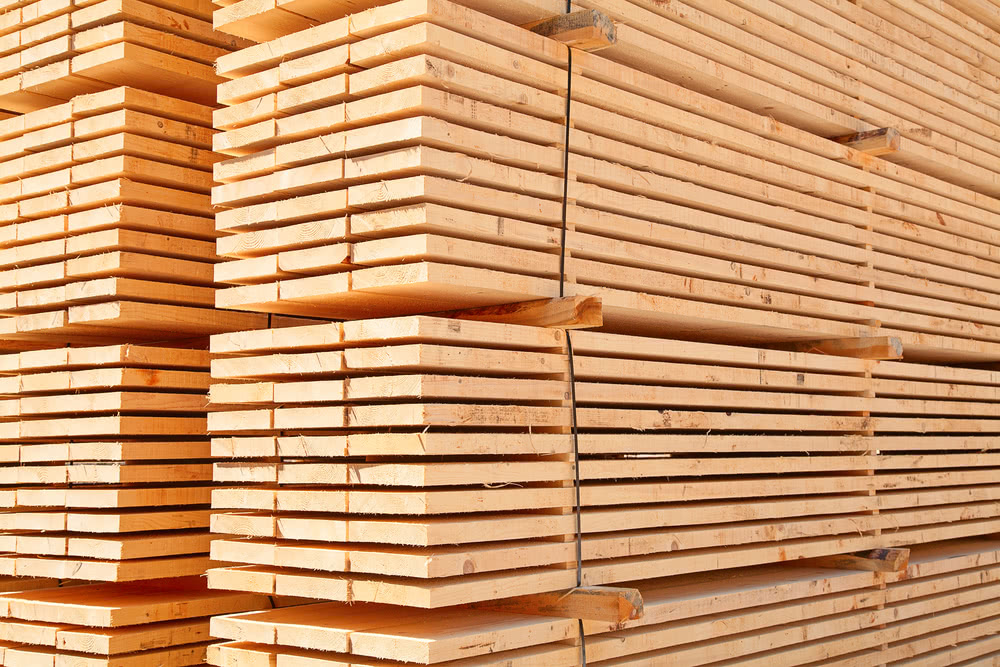 Professionalism and efficiency are main conditions of business for us. Because of this, we are always in demand and successful!
Work principles
Quality control
Our team carries out constant careful control at all stages of production – from the procurement of raw materials to the finished product to the consumer setting.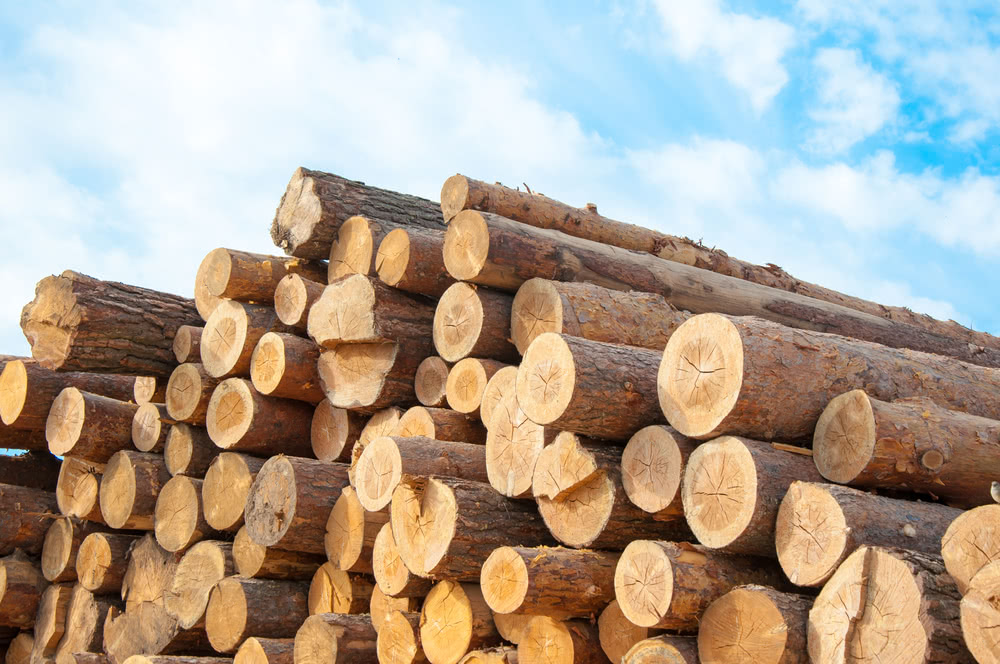 Full automation
Our modern equipment makes possible to carry out all production processes quickly, accurately, neatly and with a good quality.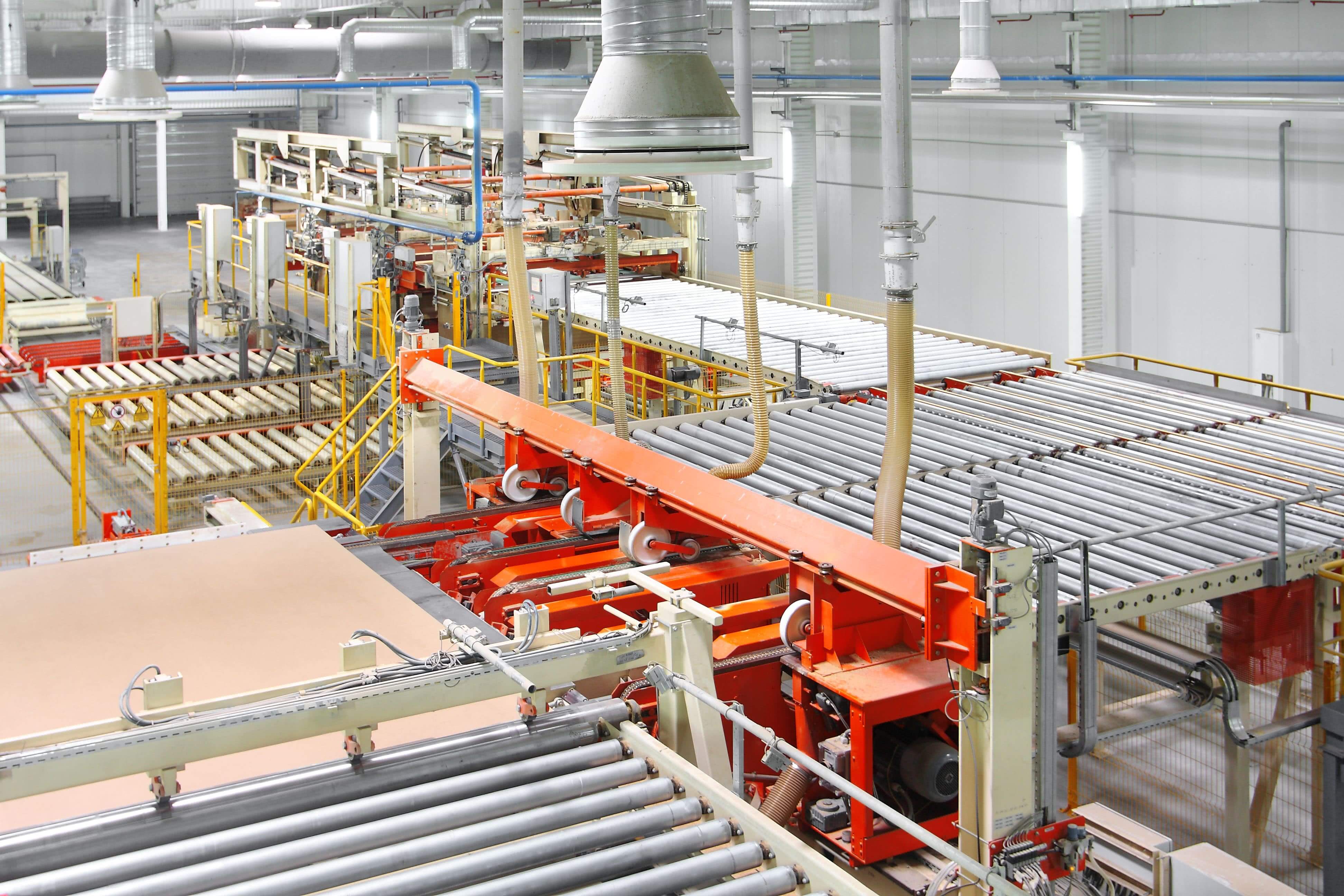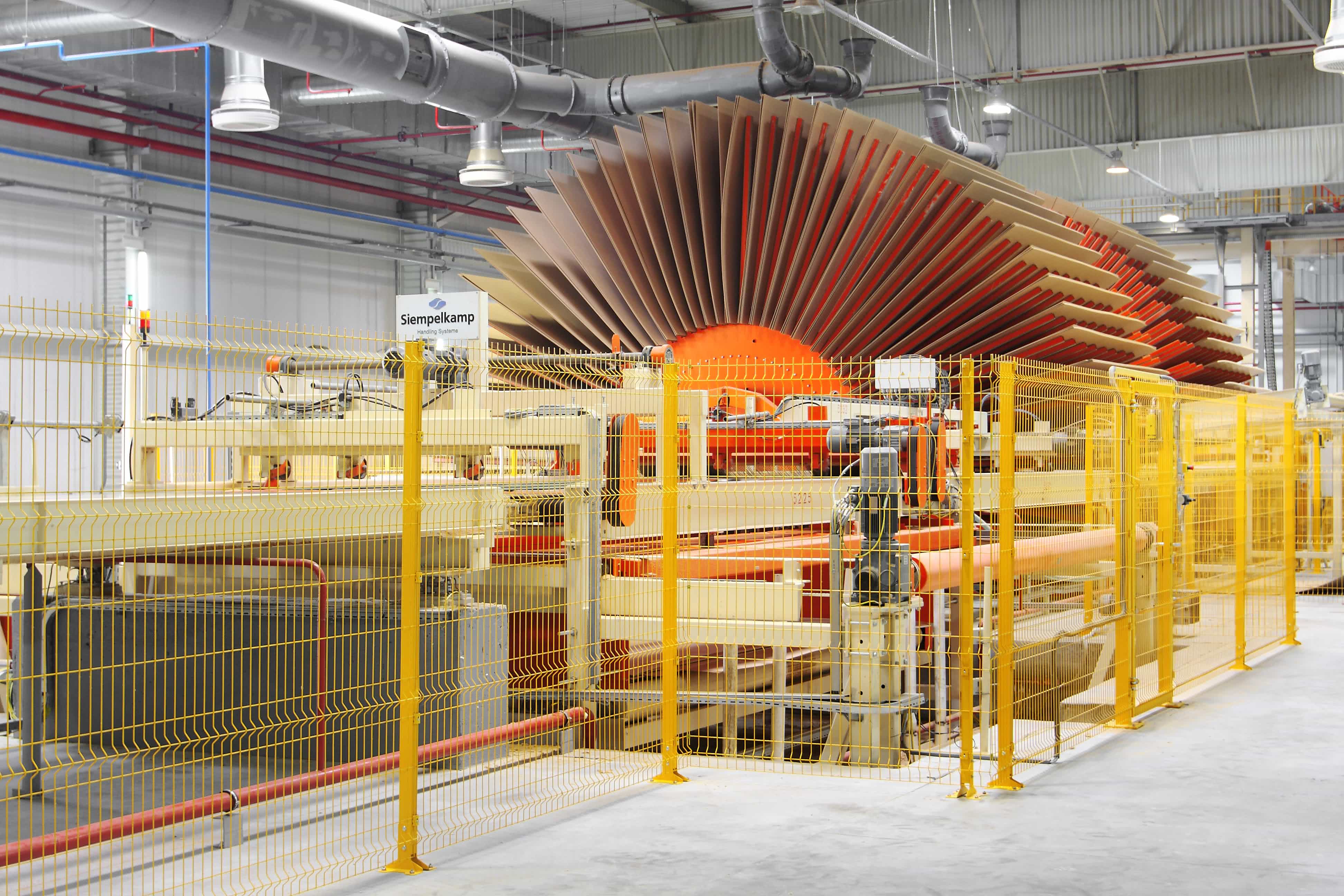 Innovation
We offer our customers innovative solutions in the sphere of wood materials, as well as interesting comprehensive solutions.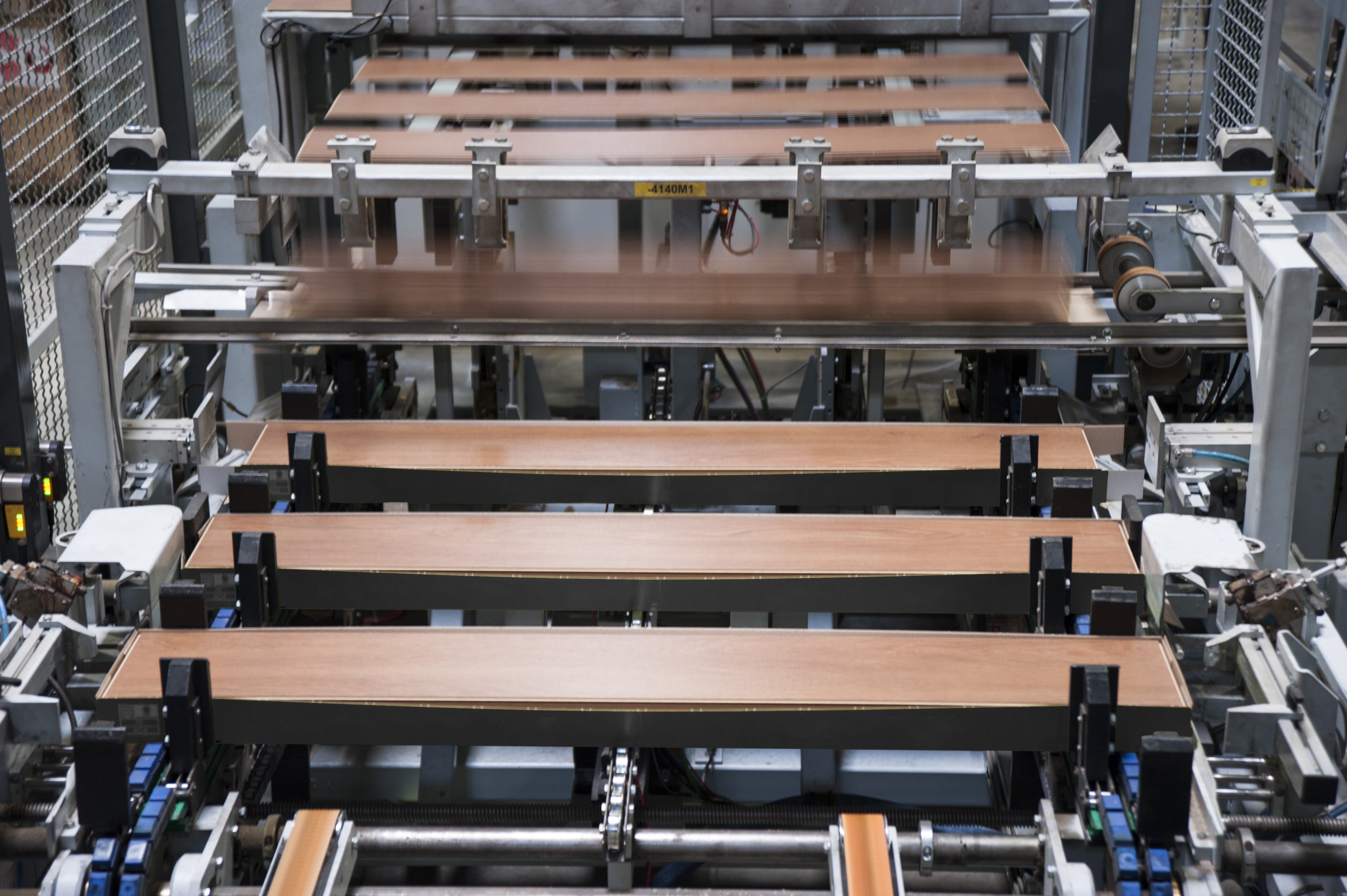 Customer focus
All orders we deliver fast and carefully. We take into account all wishes and requirements of our customers. We will provide the best result even in the most complex tasks.