Lumber is a product made by longitudinally sawing round wood.
Our main product is a cutting board. The scope of application depends on the percentage of the final humidity of the boards:
8-10% – (dry materials), flooring, boards, panels;
12-16% – (universal materials) plinths, window frames, door frames;
18% – sheathing, exterior decoration, roof fastening, door and window frames.
We offer lumber:
KD dried 8-14%
Thickness from 16 to 100 mm
Width from 78 to 250 mm
Length 4000/3600/3300/3000/2700/2400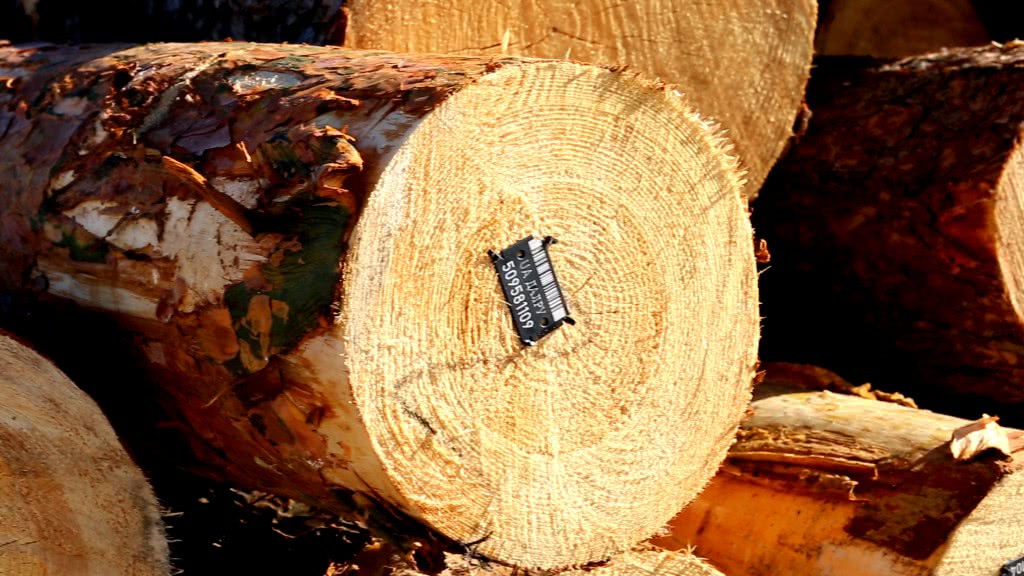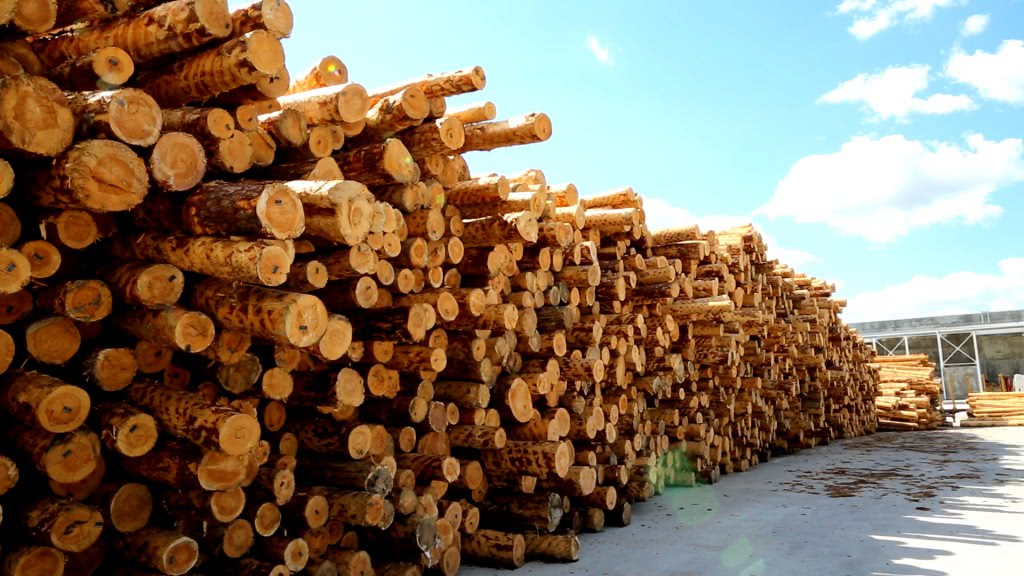 Sawn timber can be used in the construction – as building material.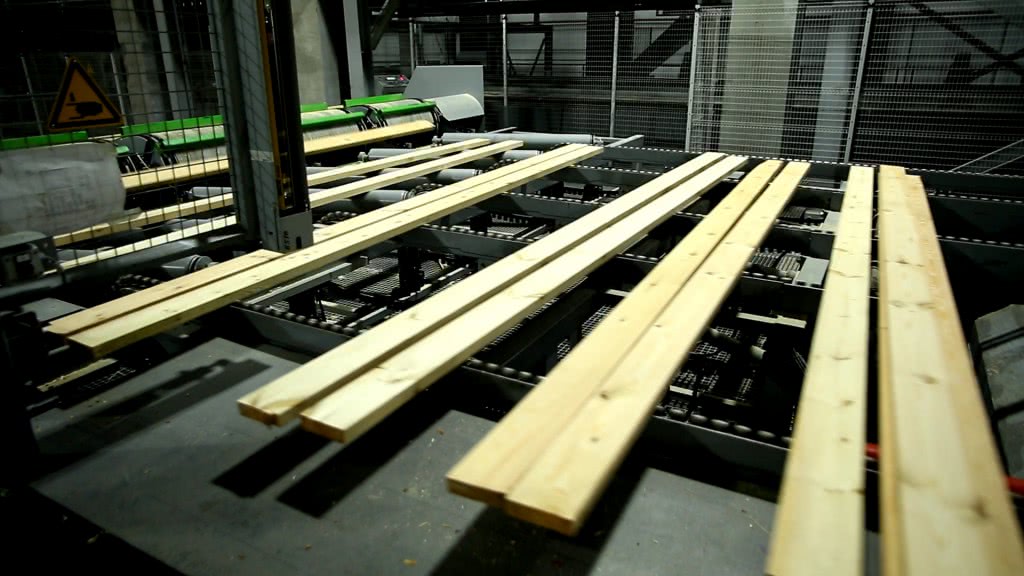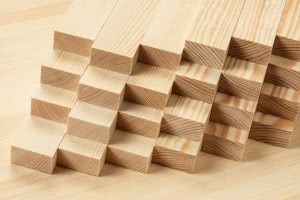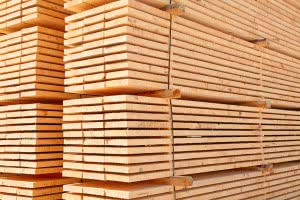 High load bearing capacity together with light weight give us light and stable framework. Quick installation
of timber frameworks together with the use of new technologies in construction leads to an increase in the
share of buildings made of wood in modern life.