Construction line of the Rezult CLT panels (Cross-Laminated Timber) – wooden panels, manufactured from laminated layers of solid or optimized (finger-joined) sawn timber where every layer is laying in perpendicular direction to each one. CLT is a construction trend of the 21st century, a material from which you can build not only traditional private houses, but also high-rise buildings up to 18 floors.
CLT houses are 30% lighter than steel and concrete structures. They completely lack shrinkage and lower requirements for the substruction. The product is environmental and earthquake resistant.
External finishing can be done with all possible materials without restrictions. The best bearing capacity – the possibility of building high-rise buildings, is limited only by the capacity of the construction company or the legislation of the country where the installation work is carried out.
The construction of CLT panels is fireproof. High resistance to open fire (burning rate 0.8 mm per minute).
Material – 100% softwood, comes only from forestry certified according to the FSC standard.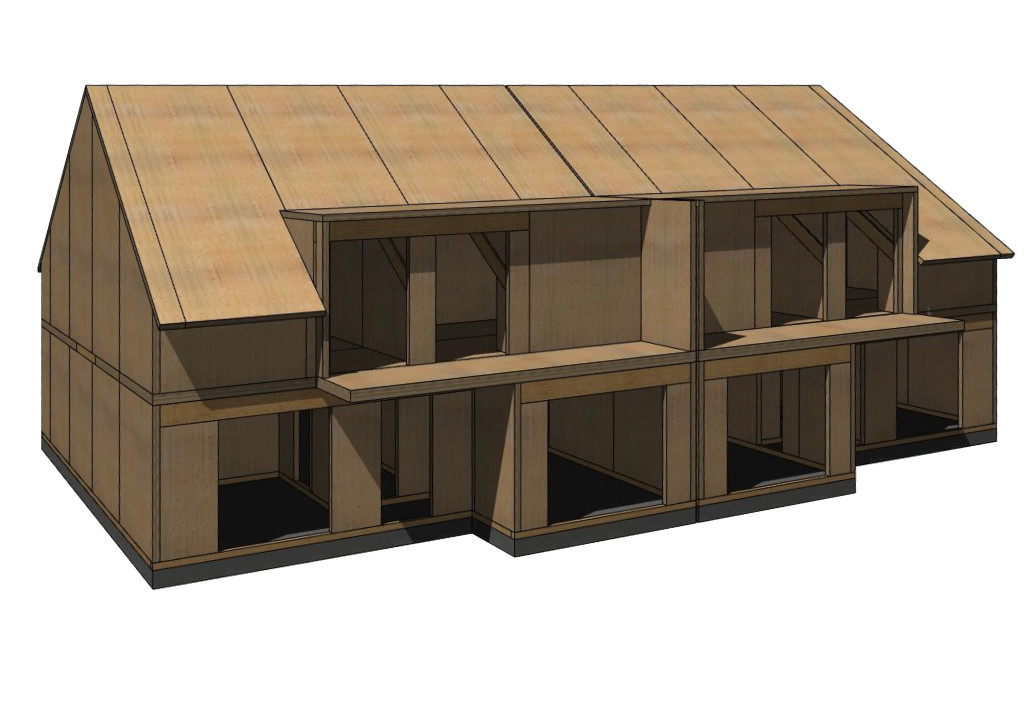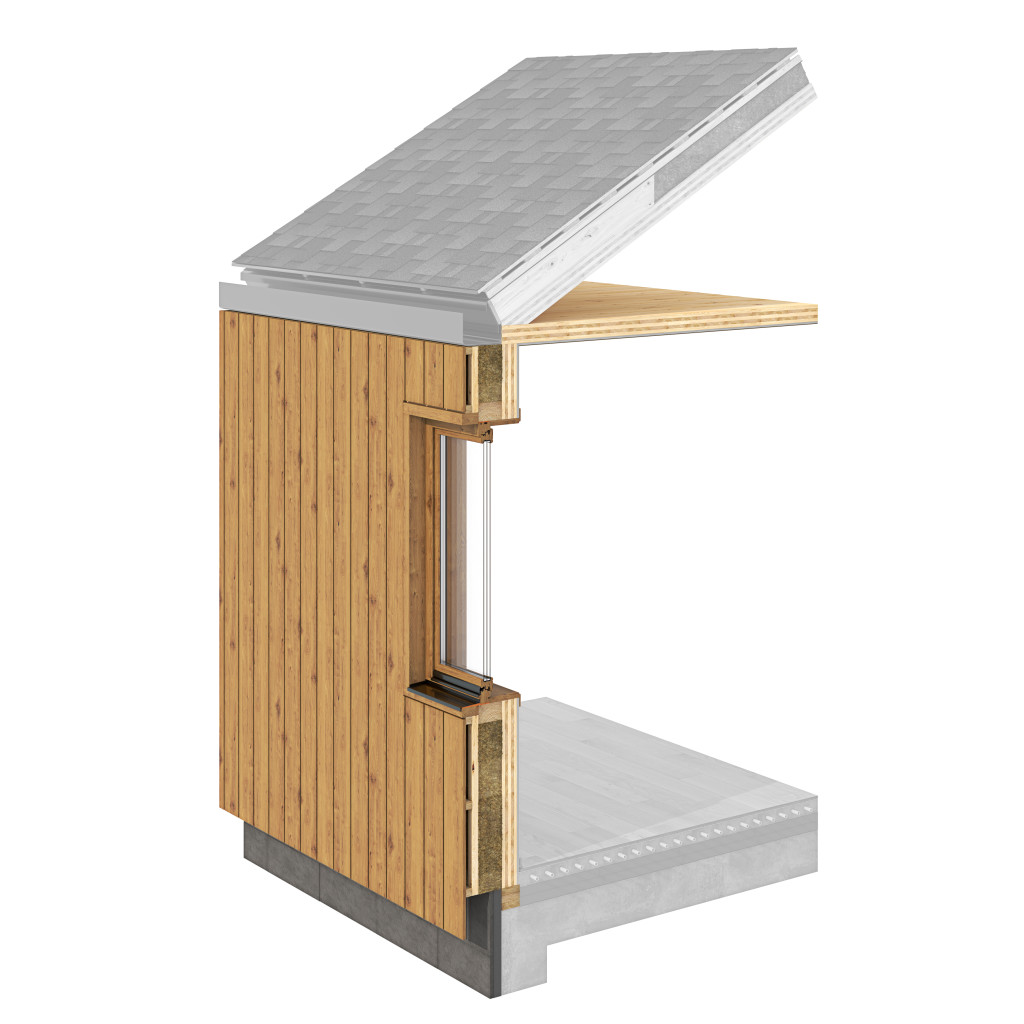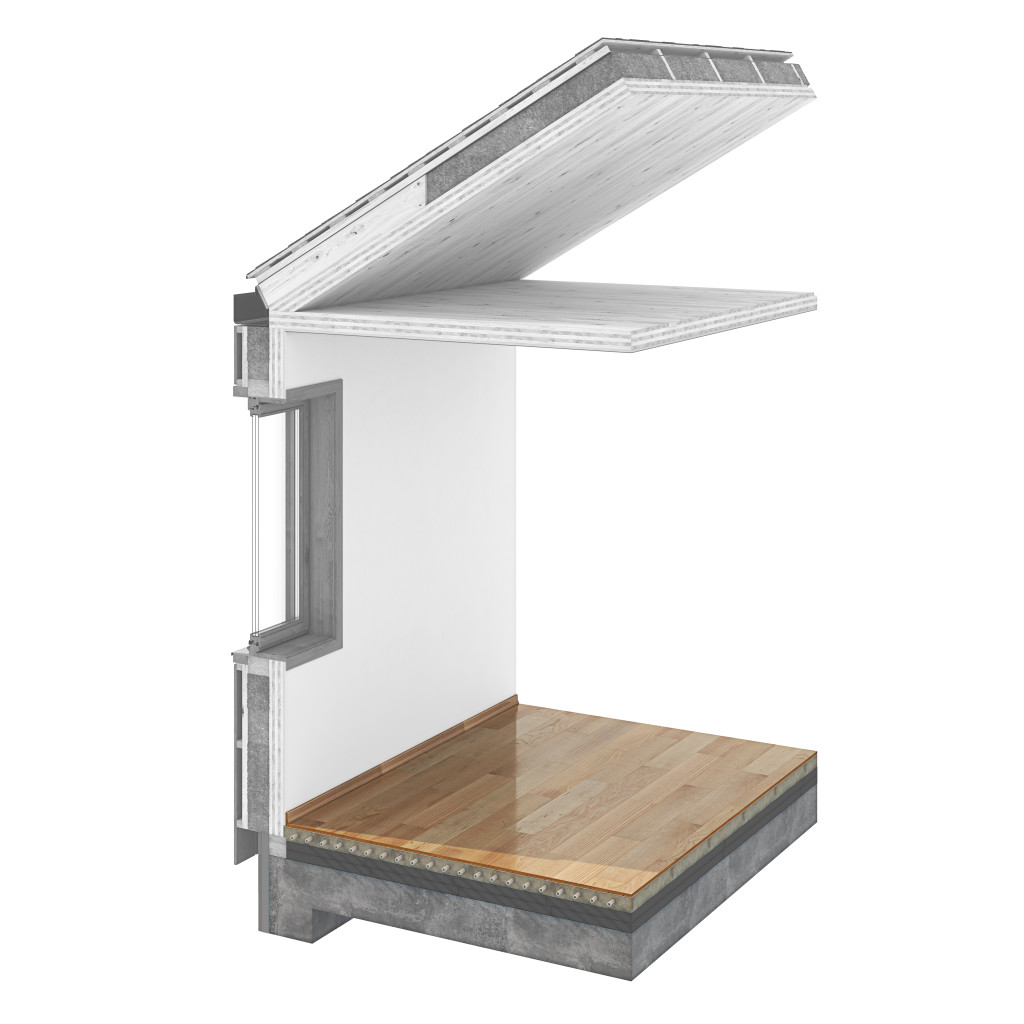 Aesthetically pleasing wood surfaces can be left open, minimizing the use of synthetic materials such as plaster, concrete, etc. finishing materials. CLT panels and structures made of them are produced by Rezult House LLC, which is a 100% Ukrainian enterprise and is located in Korosten.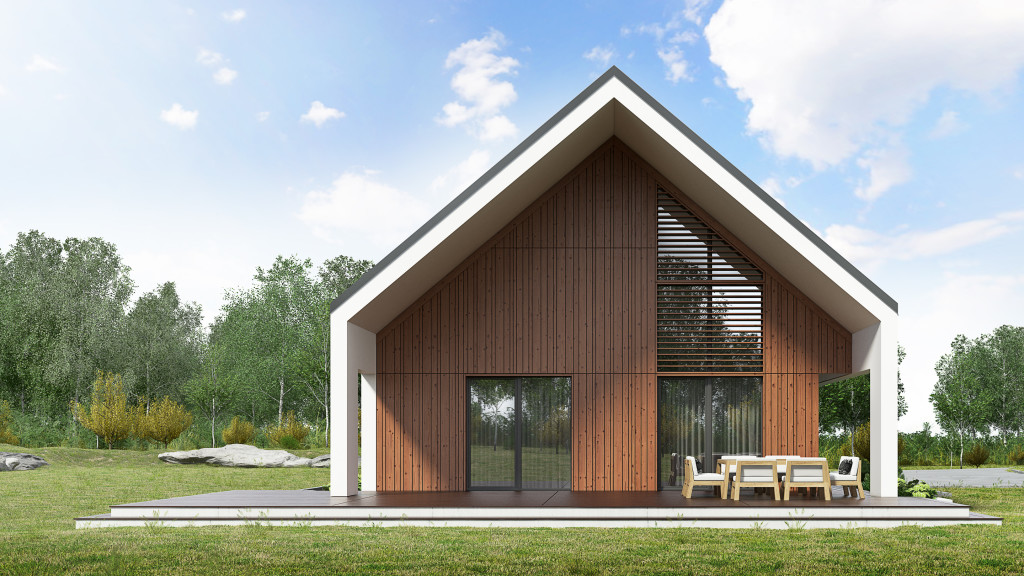 The latest equipment from leading world leaders Ledinek and Hundegger guarantees a cost-effective and quality of end product. The use of CLT panels allows the implementation of the most complex design solutions and modern energy efficient and environmentally friendly construction.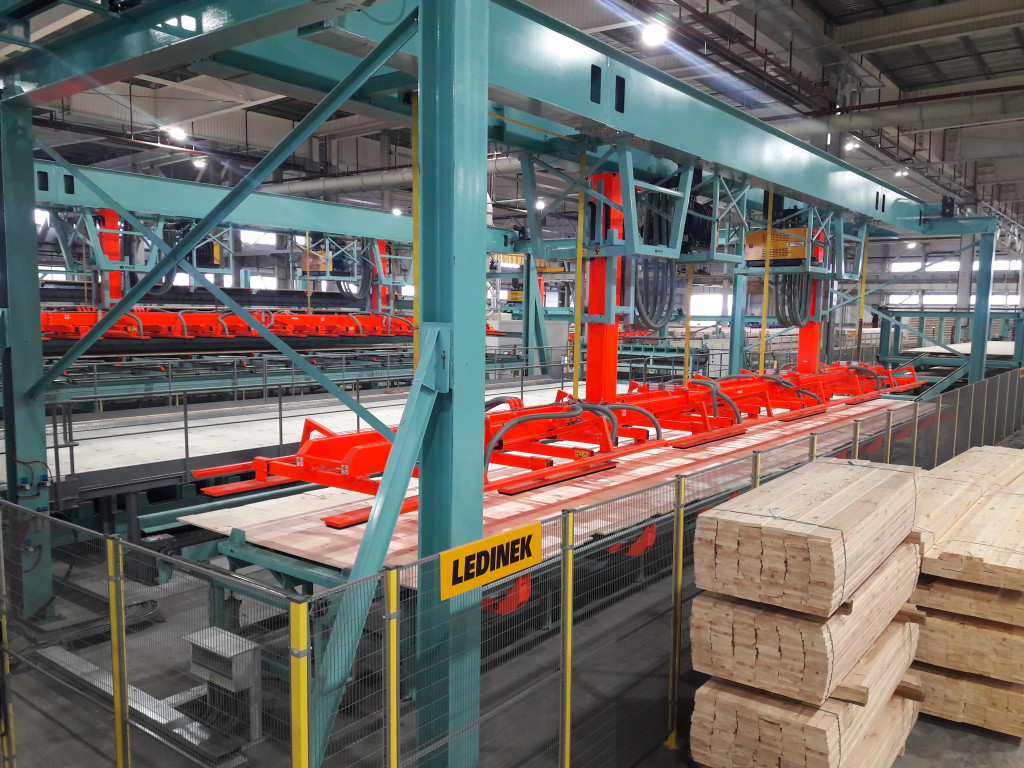 CLT Kit Scheme:
Layers
Thickness mm.
Plate construction
L1
L2
L3
L4
L5
L6
L7
3
60
20
20
20
3
80
20
40
20
3
90
30
30
30
3
100
30
40
30
3
120
40
40
40
5
100
20
20
20
20
20
5
120
30
20
20
20
30
5
140
40
20
20
20
40
5
160
40
20
40
20
40
5
180
40
30
40
30
40
5
200
40
40
40
40
40
5
220
20-40
30
40
30
40-20
5
240
40-40
20
40
20
40-40
5
260
40-40
30
40
30
40-40
5
280
40-40
40
40
40
40-40
5
300
40-40
30
40-40
30
40-40
5
320
40-40
40
40-40
40
40-40
7
280
20-40
40
20
40
20
40
40-20
7
340
40-40
40
30
40
30
40
40-40
7
360
40-40
40
40
40
40
40
40-40