CLT – Cross-Laminated Timber – a wooden panel made of an odd number of layers (or "plies") of lamellas glued together in perpendicular directions. The lamellas are made of coniferous SPF sawn timber (spruce, pine, fir) – solid or finger-jointed ​​along the length. All wood is FSC certified.
The maximum size of CLT panels is 18 m in length and 3.5 m in width. Thickness – from 3 to 7 layers or from 60 to 360 mm (see table).
Houses made from CLT panels are 30% lighter than steel and concrete structures; therefore, there are fewer requirements for the building foundation. There is also no building's shrinkage at all. The material is earthquake resistant and environmentally friendly.
CLT panels are highly resistant to open fire (burning rate – 0.8 mm / min.) External finishing can be made with any materials without restrictions. The load-bearing capacity of CLT panels already allows the construction of multi-storey buildings, but the mass introduction of CLT is limited by the slow development of a regulatory framework for this type of construction.
CLT panels are available in two types: visual and non-visual quality grade. Visual grade panels can be used without external finishing due to the aesthetic appeal of wood as a finishing material.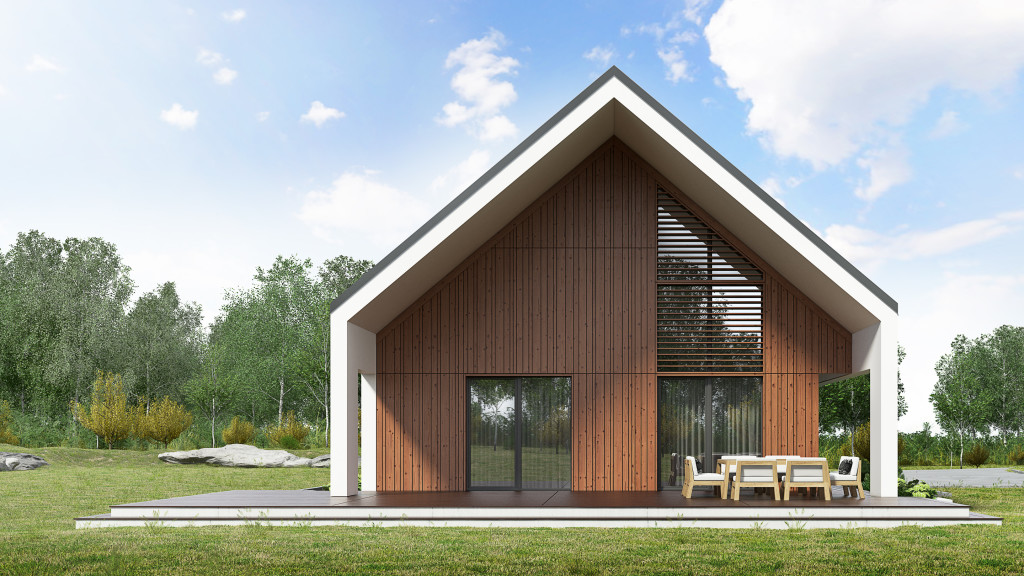 The Rezult House company is the first Ukrainian enterprise that produces CLT panels. The new workshops of the plant are equipped by leading world manufacturers – Ledinek and Hundegger, which guarantees the production of sustainable high-quality cross-laminated timber.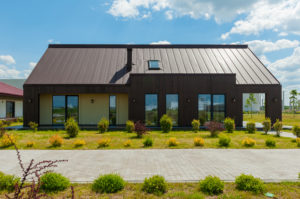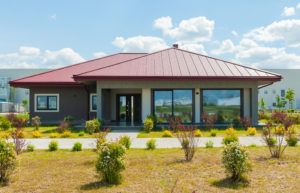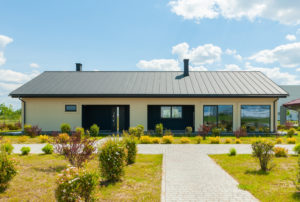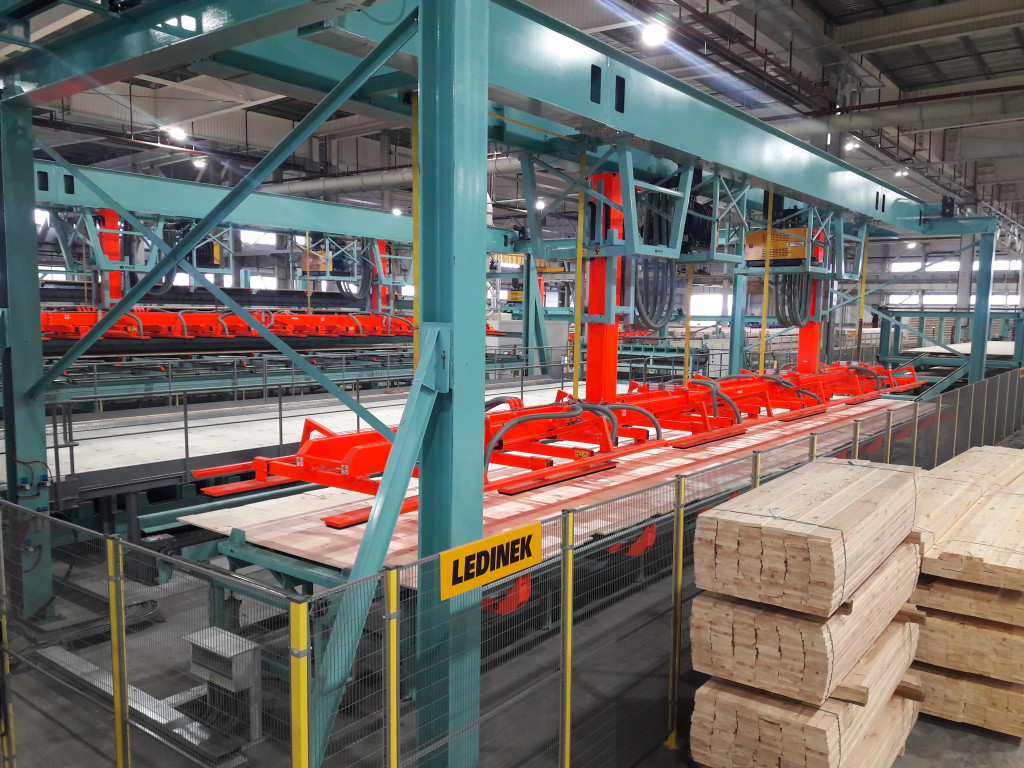 CLT Kit Scheme:
Layers
Thickness mm.
Plate construction
L1
L2
L3
L4
L5
L6
L7
3
60
20
20
20
3
80
20
40
20
3
90
30
30
30
3
100
30
40
30
3
120
40
40
40
5
100
20
20
20
20
20
5
120
30
20
20
20
30
5
140
40
20
20
20
40
5
160
40
20
40
20
40
5
180
40
30
40
30
40
5
200
40
40
40
40
40
5
220
20-40
30
40
30
40-20
5
240
40-40
20
40
20
40-40
5
260
40-40
30
40
30
40-40
5
280
40-40
40
40
40
40-40
5
300
40-40
30
40-40
30
40-40
5
320
40-40
40
40-40
40
40-40
7
280
20-40
40
20
40
20
40
40-20
7
340
40-40
40
30
40
30
40
40-40
7
360
40-40
40
40
40
40
40
40-40