TM "Rezult" is constantly expanding the range of manufactured products used in the field of residential premises arrangement. Collections of interior doors LINES, FOREST and ASSEMBLED were launched in 2019.
The collections of colored doors LINES and FOREST are produced in the best traditions of the modern European style, distinguished by clear geometry of lines and color scheme of light shades that add light and visually expand the space. The FOREST models are equipped with decorative oak inserts, two models are completely covered with natural oak or pine inserts.
The main advantage of TM Rezult doors is the use of water-based paints, which contain no toxic substances, which is the key to environmental friendliness and safety of use in residential premises.
The doors from ASSEMBLED collection are modern, high quality products with technologically advanced structures which can be compared with Italian analogues but for more attractive cost.
Models can be covered with films (polypropylene or finish film) with the most relevant decors imitating a natural solid wood – wenge, walnut, truffle, light ash, beige oak and gray oak, as well as mono colors – white, gray and anthracite.
The presented collections allow to realize the most daring ideas in creating interiors. Door blocks are made on the latest equipment from leading manufacturers.
The format of door leafs can be – 2000*600/700/800/900*40 mm.
Moldings can be either standard (telescopic) or coplanar.
Standing door leaf and frame, made of MDF with an insert of spliced ​​timber, which provides additional structural strength.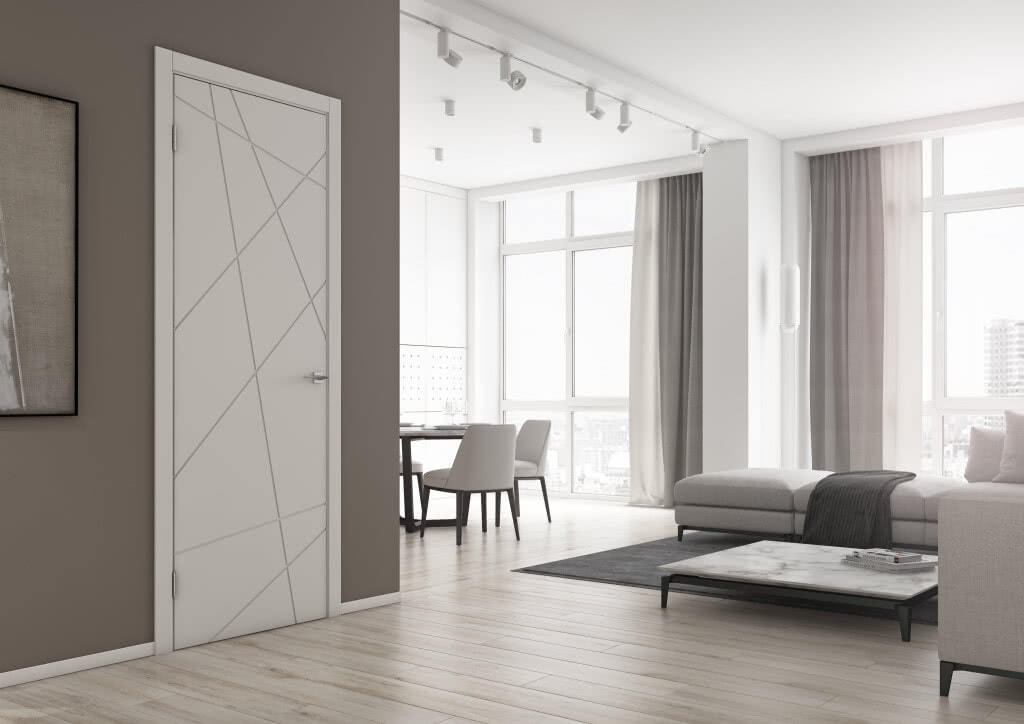 ASSEMBLED Collection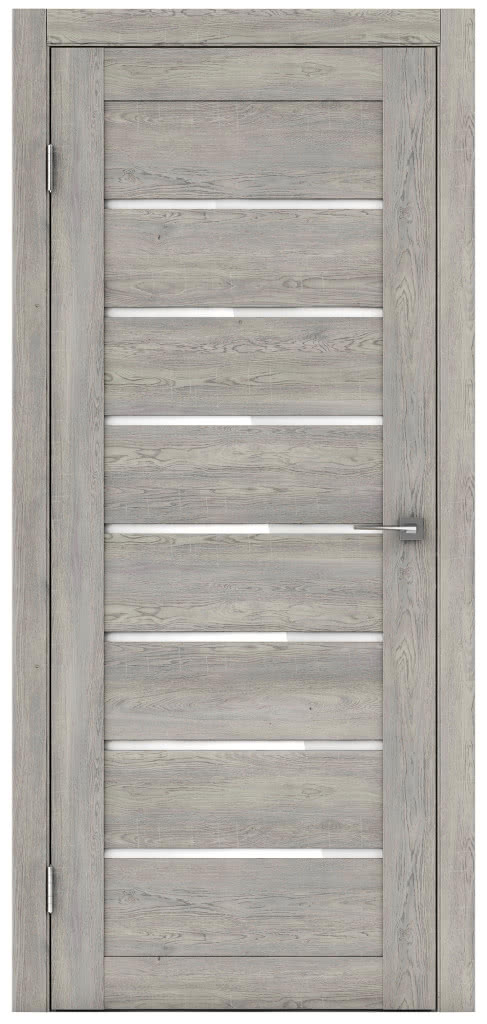 FOREST Collection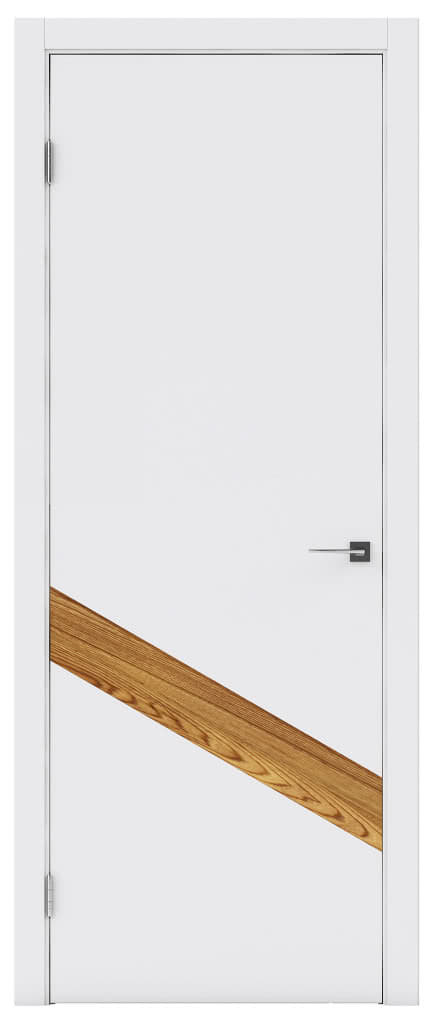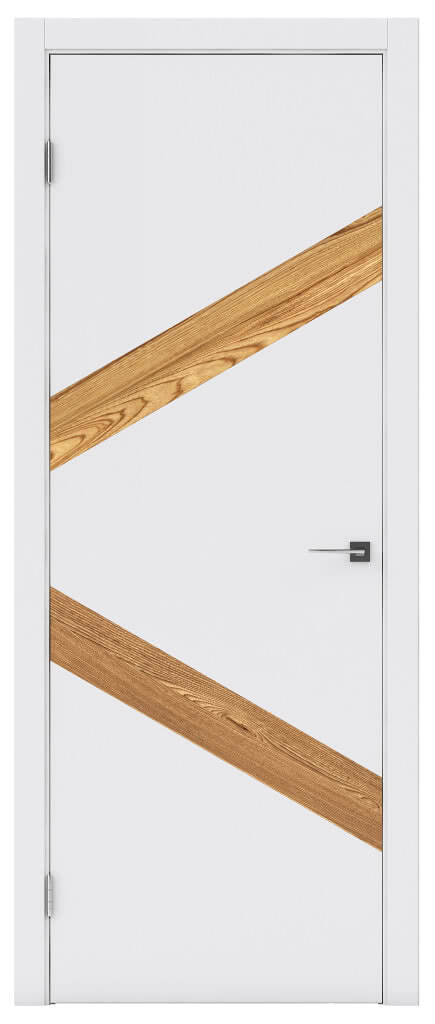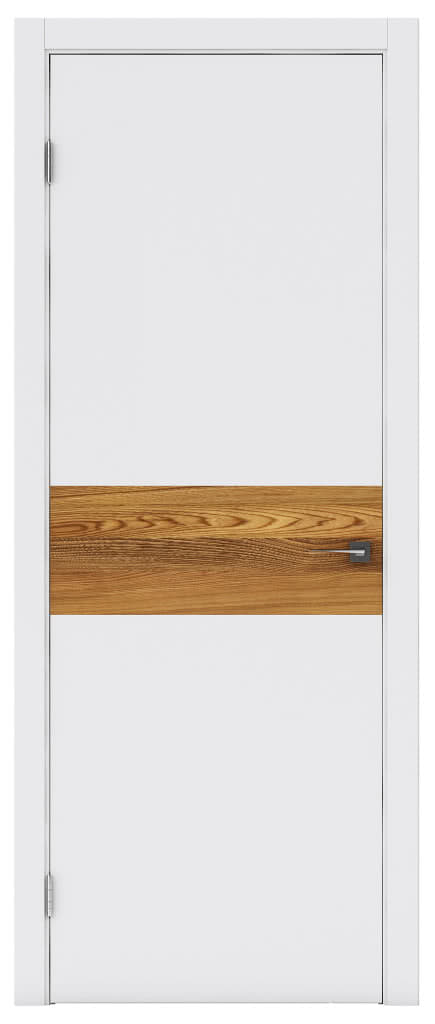 LINES Collection