KVH industrial quality
Wood – Pine
C24 Strength class
35-60х100/120/140/160/180/200
Lengths up to 13000mm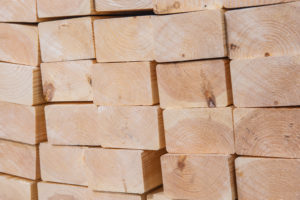 Glue Laminated Beams are superior in all strength characteristics to solid sawn lumber and pound for pound, stronger than steel. Unlike other engineered wood products glulam beams are able to accept many different types of treatment. Its advantages: stability in size, minimum deformation, ecological safety, minimum shrinking and cracking, minimizing building terms. It can be used as rafters, ridge beams, garage door headers, basement beams, stair stringers, window headers.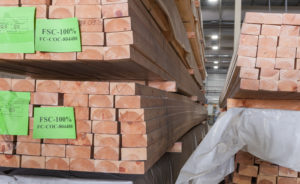 Fire resistant. Because of its highly ecological and energysafety qualities is urgently used in modern building. Industrial quality with/without GL24 Strength class. It consists at least of 2
glued lamellas made of coniferous wood which C24 Strength class are finger jointed.