The enterprise Korosten Industrial Park Ltd. was founded in 2005 and nowadays it is the first and only producer of ceramic granite in Eastern Europe based on the state-of-the-art Twin-Press technology from the Italian company SACMI. This technology enables unique ceramic granite that meets European standards.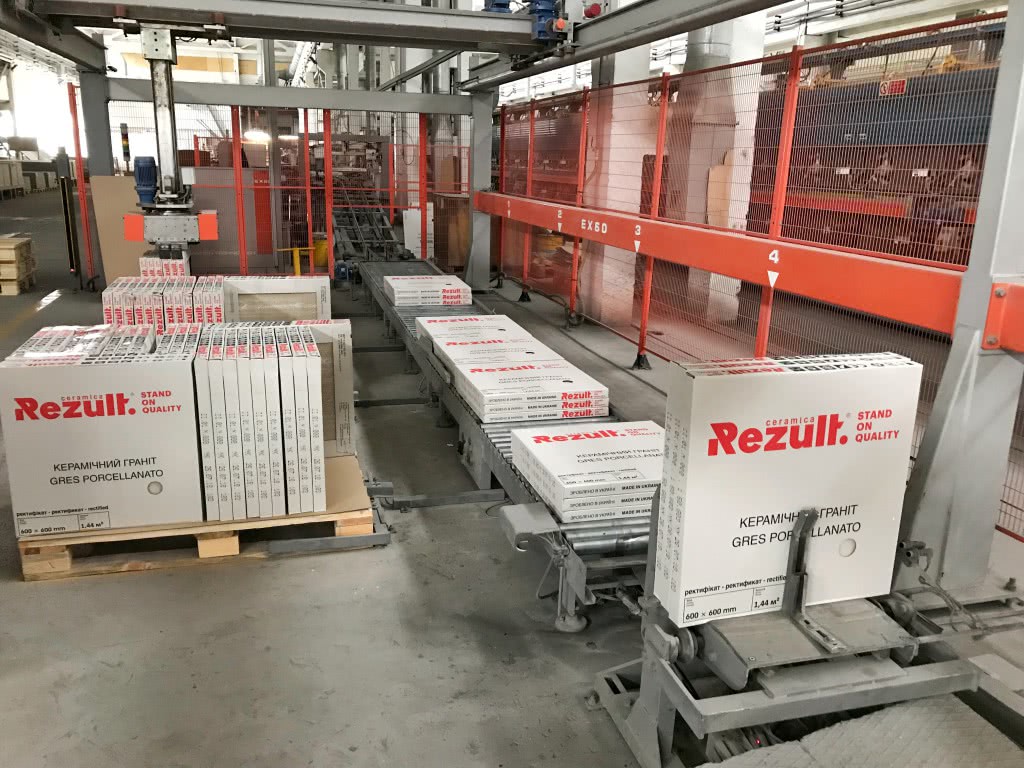 In 2017, the company has carried out the modernization of technological lines, which made it possible to increase the range of decors and designs, taking into account the needs of the modern market. The decoration of the tile takes place using a digital printing method, namely: the decor is painted on the surface of the tile after the first light pressing, therefore, this ceramic granite has the properties of high resistance to deep abrasion.
Unique and innovative developments allow us to create a new generation of ceramic granite, which is a full-fledged substitute for natural stone. It surpasses its natural counterpart – natural granite – not only in many technical properties, but also aesthetically, significantly expanding the natural color palette. Specifications and a variety of tile design allow you to apply it both when facing public spaces and arranging private residences.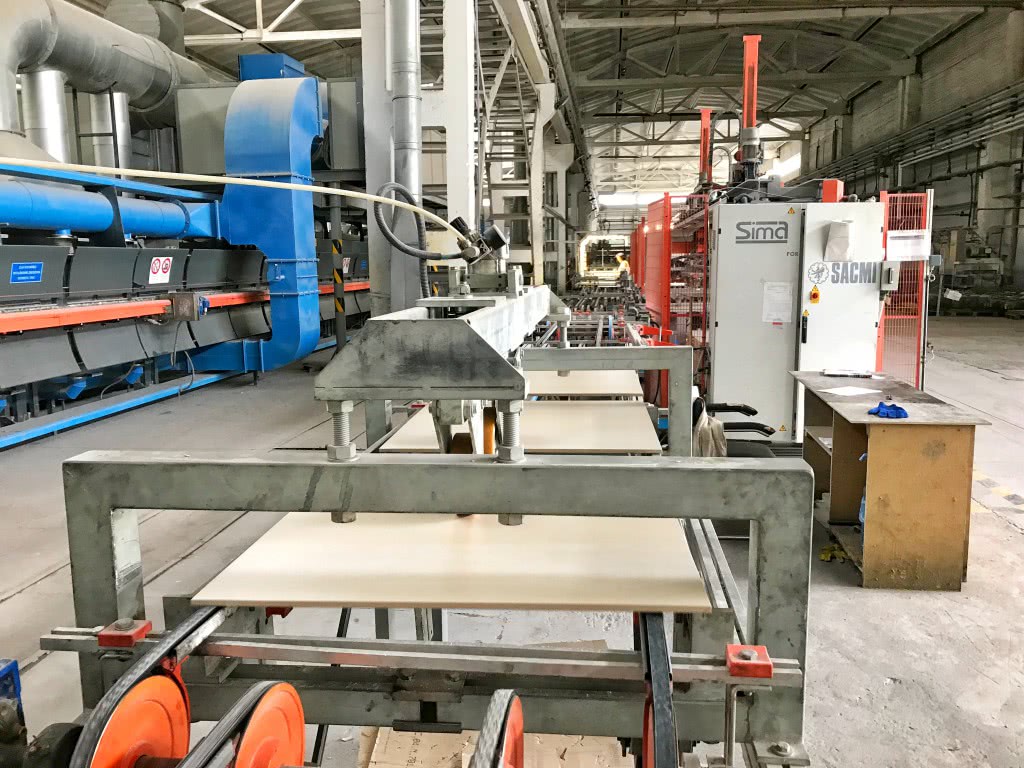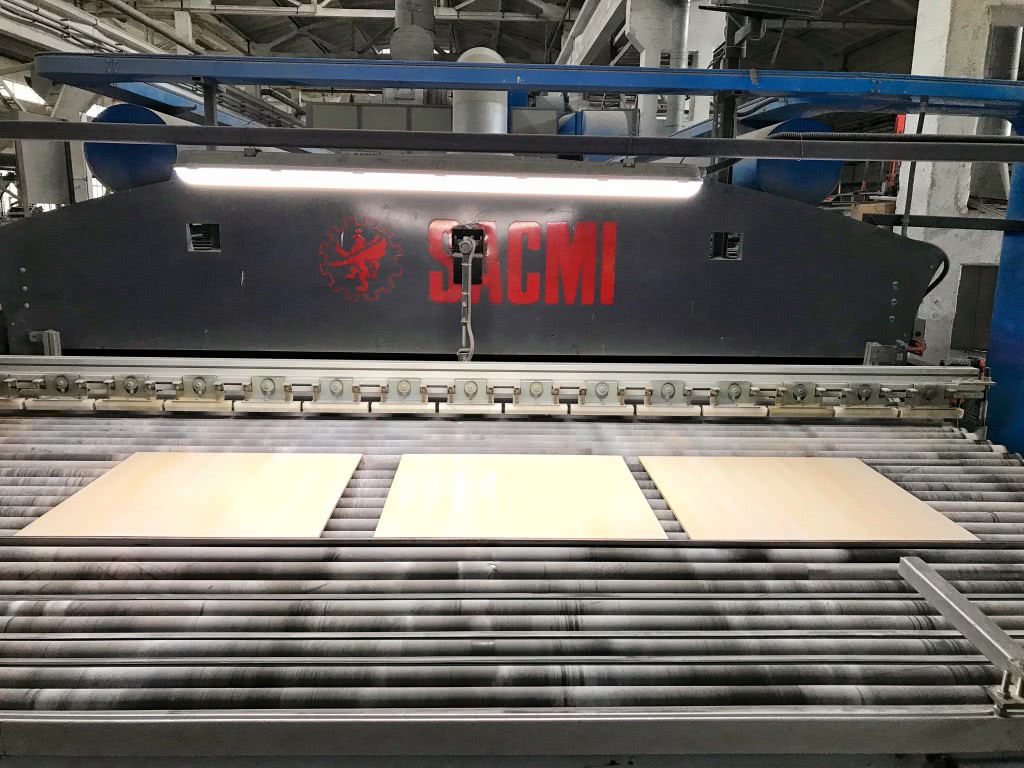 Permanent quality control of products is carried out at every stage of production.
Since 2017, the production facilities of the Korosten Industrial Park Ltd. have been completely updated, and production under the trademark Rezult Ceramica has been launched. Today we set ourselves the goal of being the perfect partner for architects, designers, and official distributors.
TM Rezult Ceramica ceramic tile from the "Korosten Industrial Park" plant is a combination of old traditions of manufacturing ceramic granite with modern quality standards!